Skin is space, Space is skin





Steel wool
2022


This work explores the sense of protection one feels within one's body - within one's "skin".
When what we think of as skin - a surface layer attached to the body - is extended in three dimensions to become a space, it may reveal itself to be more complex than previously thought: more than just a border between the internal and the external.
Then it grows, overtaking the space... becoming one with what is threatening me....
I am embracing overgrowing forces

︎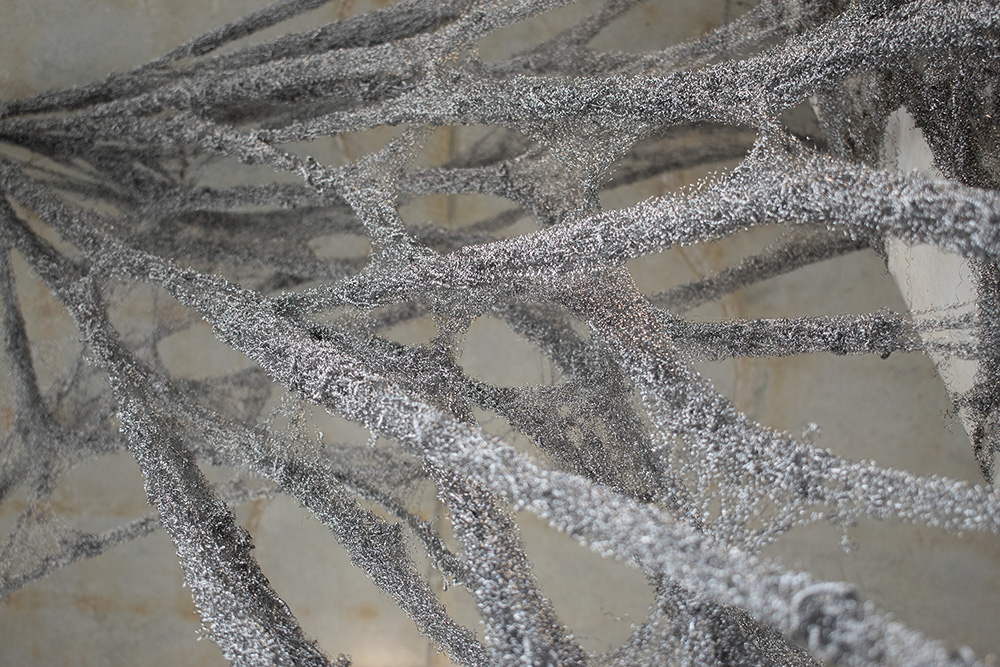 photography by Jordi de Vetten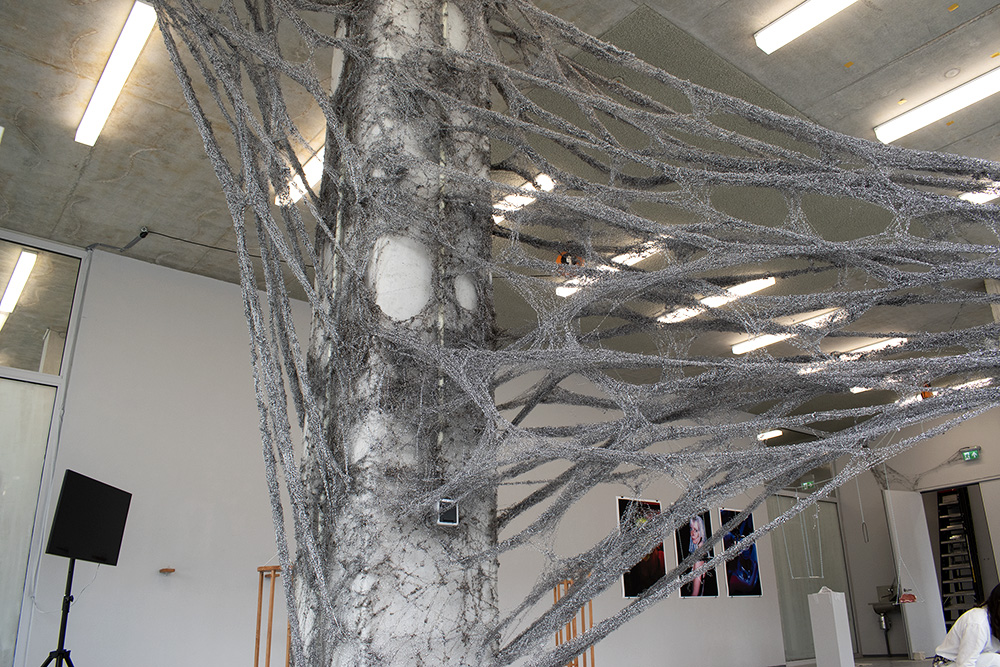 Eggshell
2022


In this work our vulnerable selves can be seen in the cracks of an eggshell that has been turned inside out. When we step into the world and interact with different people, we have to break our shells so we connect. When we open ourselves we don't know how others will react. This work speaks of that vulnerability. If we take care of them, scars allow us to grow as a person and we can appreciate the uniqueness of these cracks.



photography by Jordi de Vetten
photography by Qiran Xu




Photography
2021


This is a series of works making contour.
Contour for objects and people applied in analog creates surrealness in a daily scene in photography.
What does this contour do? Contour as a boundary of the body, in between space of objects and space...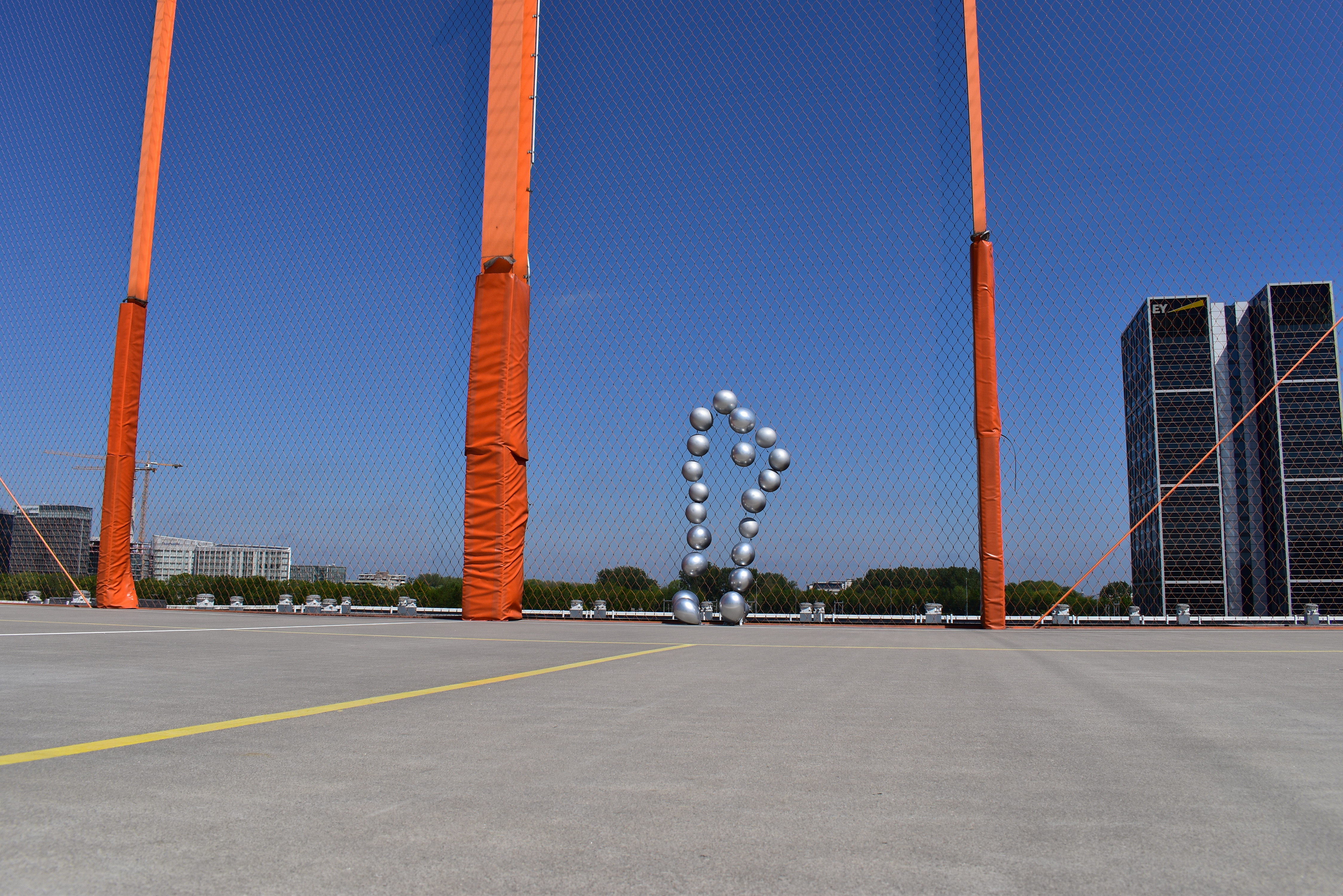 Soap
2020



This object is called a soap dish, but not a dish for soap. A soap pretending to be a dish here is also called a "soap" dish. In the world, 40% of the population has no access to soap. This object brings attention to the absence of soap on the dish.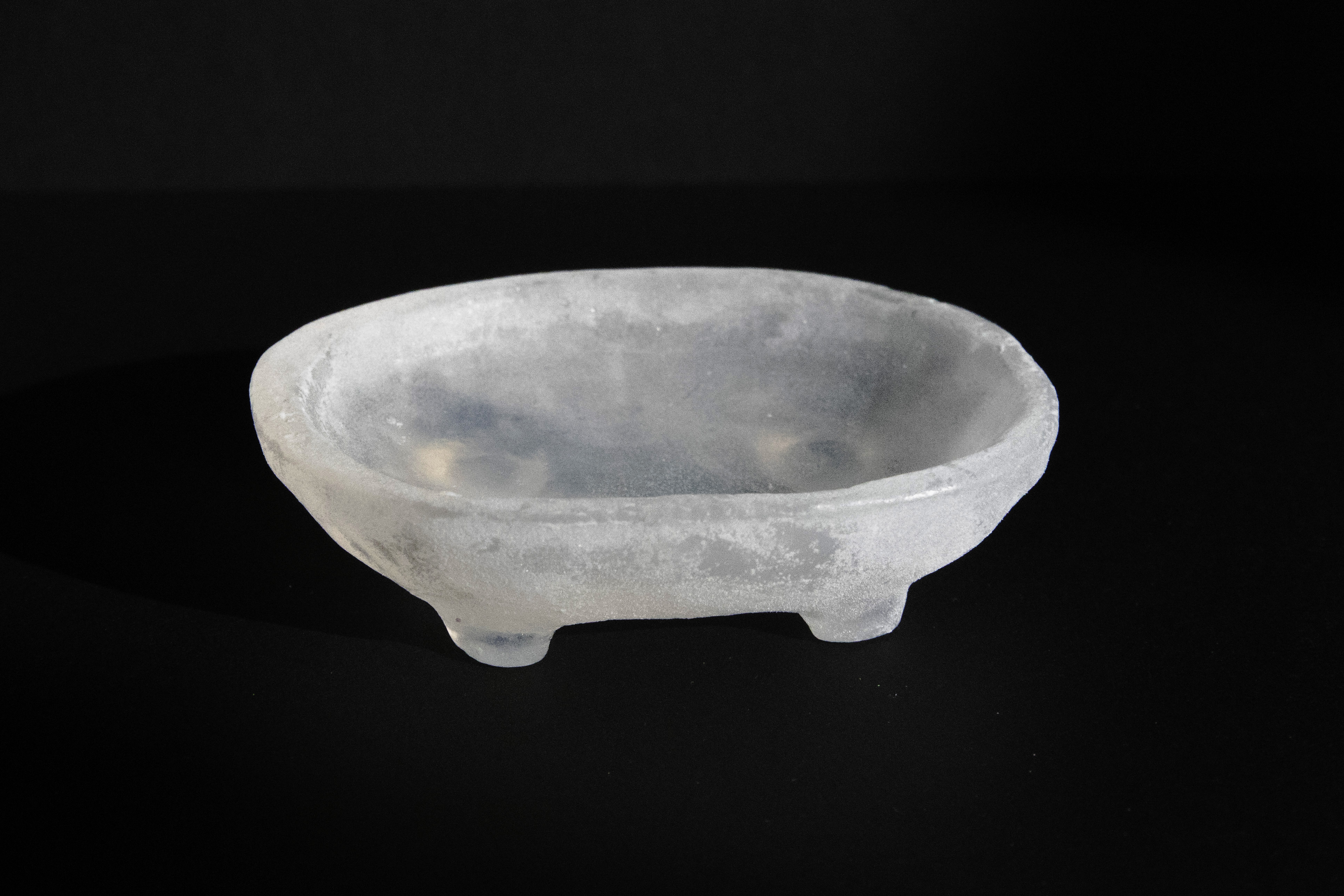 Smoke, glass, thread
2021



A carrying device for something uncarriable


Glasswork made by Daichi Fuwa
photography by Konstantin Guz