Skin is space, Space is skin





Steel wool
2022


This work explores the sense of protection one feels within one's body - within one's "skin".
When what we think of as skin - a surface layer attached to the body - is extended in three dimensions to become a space, it may reveal itself to be more complex than previously thought: more than just a border between the internal and the external.
Then it grows, overtaking the space... becoming one with what is threatening me....
I am embracing overgrowing forces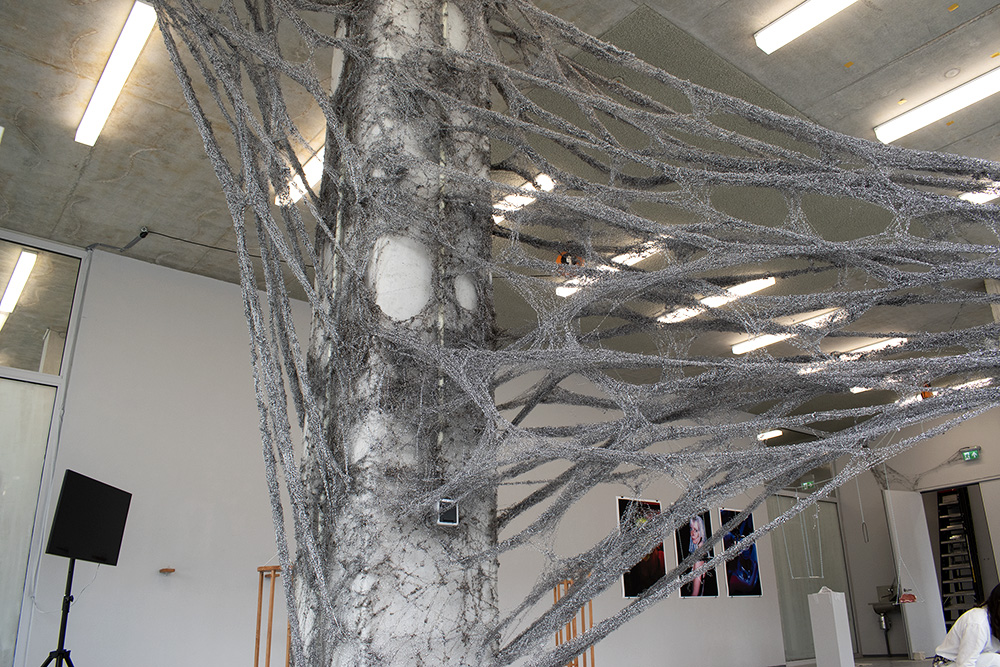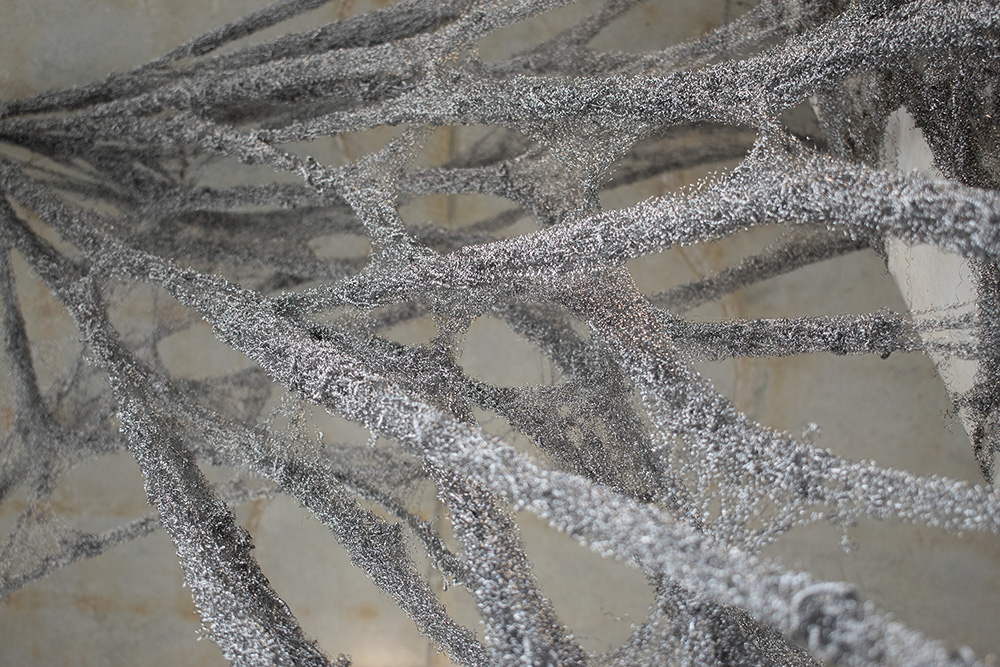 Eggshell
2022


In this work our vulnerable selves can be seen in the cracks of an eggshell that has been turned inside out.
The eggshell, a layer of membrane which separates inside and outside, is a boundary. Boundaries still exists when we try to flip it around and expose ourselves.

So, What happens if inside and outside turn around?







Photography
2021


This is a series of works which outlines objects / people in daily life.
I visualized contour in analogoue world, which is usually done digitally. Objects/ people become like a sticker photoshopped. It feels somehow fake because of contour, bringing surrealness in daily scene.







Soap
2020



This object is called a soap dish, but not a dish for soap. A soap pretending to be a dish here is also called a "soap" dish. In the world, 40% of the population has no access to soap. This object brings attention to the absence of soap on the dish.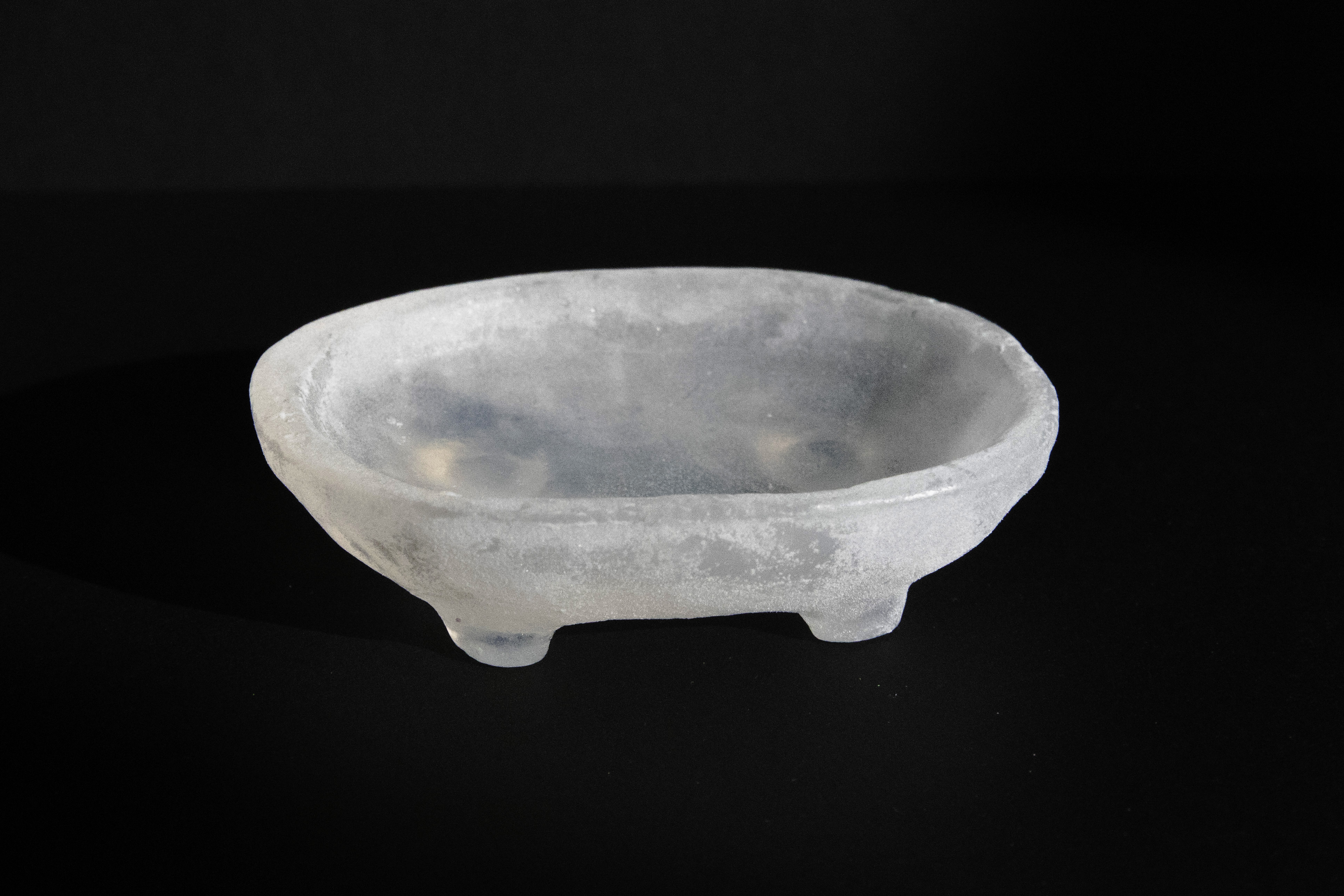 Smoke, glass, thread
2021



A carrying device for something uncarriable


Glasswork made by Daichi Fuwa
photography by Konstantin Guz